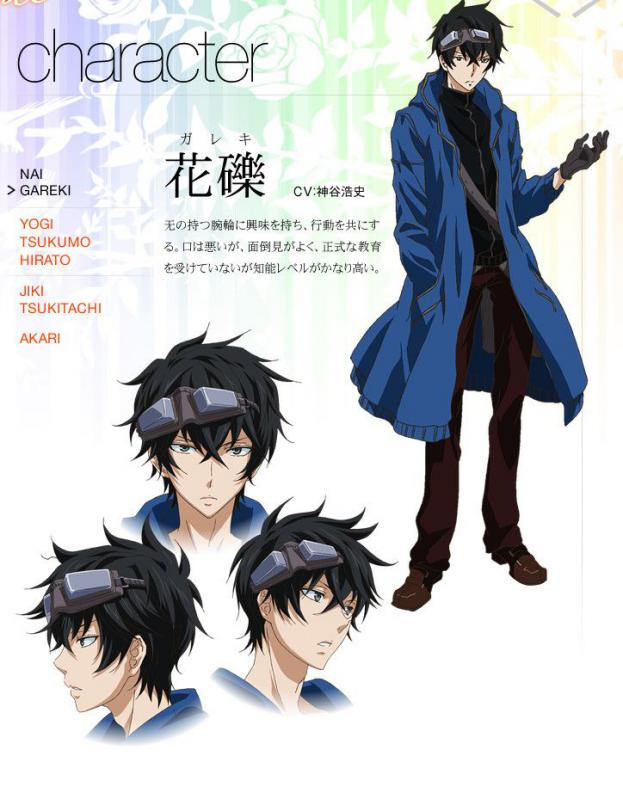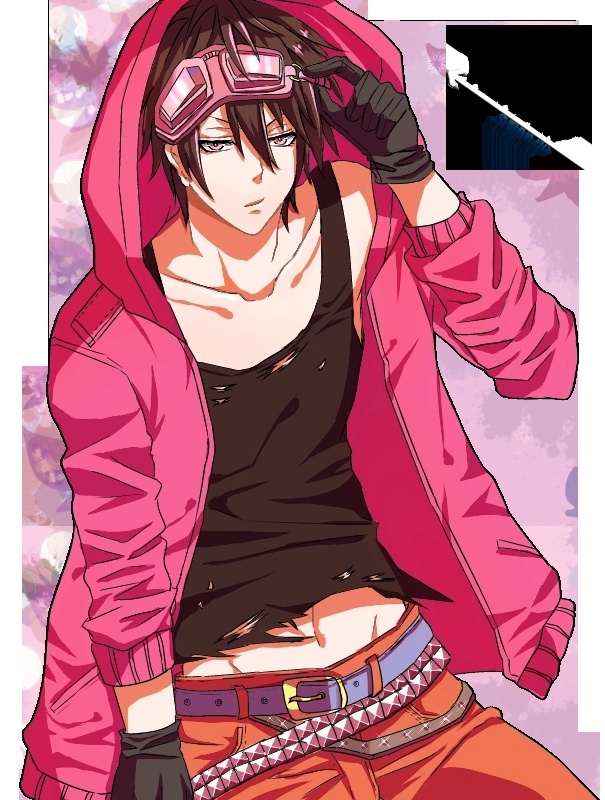 BASICS[/center]
Name: Gareki Asahina
Nicknames: none
Gender: male
Sexual Orientation: gay? unsure
Age: 17
Race: human
APPEARANCE
Eye Color: blue
Hair Color: black
Height: 5 foot 7
Weight: 123
Markings: none
Apparel: in the pictures
ADDITIONAL INFO
Personality: Gareki has had a poor childhood but has also been shown to have a very high intelligence. He is highly knowledgeable in technological fields. He likes to read books of practical knowledge that he is interested in and has the habit of falling asleep in the position that he reads. He speaks informally to everyone and is often blunt or cold in his replies. He only distinguished people through three categories: scum, prey, or enemies when he first meets someone like Nai.Gareki does not trust others easily because he grew up in a poor environment. Even as a child he constantly went out by himself. Even when he agrees to become someone's partner, he does it for the sake of fulfilling his own desires and needs. However, he has a soft spot for women and children, especially Nai, and loathes the idea of hurting them. He also hates killing, and tries to avoid it as much as possible. Because he used to be a thief, he is sneaky and clever. He is used to faking smiles and putting on 'good boy' acts. He is uncomfortable with the idea of becoming close to other people. Gareki has a tough attitude and hides his sentimentality. He doesn't cry but rather bottles up his sadness, causing others to worry when he would shut himself up in his room for long periods of time. He secretly cares about people, even though he hides it. He wants to protect people without them caring for them. When showered with affection, Gareki (metaphorically) puffs up like a cat and lashes out to hide his embarassment.
Habits: studying technology to figure out hoe it works
Special Ability: hes good with building bombs and is quick at learning
Weapon: gun, bombs
HISTORY[/center]
Parents/Guardians: mother and father
Siblings: 12 other brothers
Hometown: doesn't care
Birthday: May 21
History: Gareki was always quiet and kept to himself most of his childhood. Until his mother and father adopted Nai when he was 8. Nai would follow him around everywhere he went. He didn't understand it but he was going to use Nai to get what he wanted. He thought this way until he was 10 when Nai called him a friend and his brother. He started to get a soft spot but didn't change much. He stopped using Nai and started to focus on other people. He watches out for himself and Nai because they get picked on alot of being short and different.
_________________
No Blood No Bone No Ash! The fire in my soul!
Spoiler: