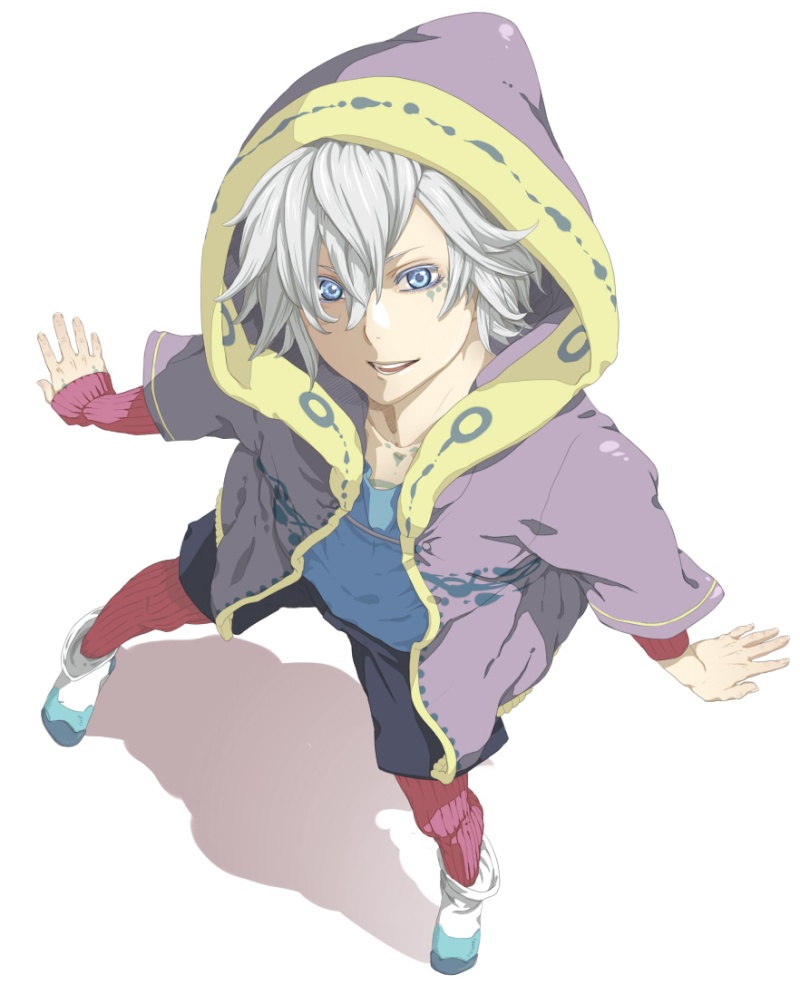 Spoiler:
BASICS[/center]
Name: Aisu Fushimi
Nicknames: Ice King
Gender: male
Sexual Orientation: gay
Age: 20
Race: demi-god
APPEARANCE
Eye Color: icey blue
Hair Color: silver
Height: 5 foot 3
Weight: 110
Markings: under his right eye and his chest that travels down his left arm (these are kinda hard to see on his body) then his gang symbol is on the middle of his back since Suoh mark is on his chest.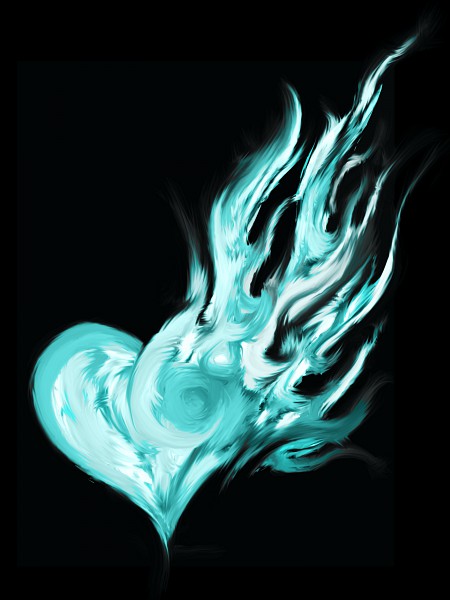 Apparel: in the pictures
ADDITIONAL INFO
Personality: Aisu seems to be a fun loving caring person. But he is very intelligent and twisted. He is cruel, bloodthirsty, and occasionally sadistic. He often sports a wide grin and laughs giddily about a dangerous event. He can be a bit arrogant and likes mocking others his favorite person to mess with is Suoh of the Red Demon gang. If he gets into a battle he always sees to be carefree and actually acts the way he seems in the first place. He's ruthless but he always looks at the bright side of things even if it is a bit dark. He will do anything to reach his goal even if it means hurting loved ones and innocent people. However, he can be quite possessive when he likes someone and gets jealous easily.
Habits: messing with Suoh and his clan people whenever he can
Likes: teasing people, killing people if it hurts his enemies
Dislikes: other gang kings
Special Ability: he can change his looks with hs ice magic
Weapon: saber and throwing knifes
HISTORY[/center]
Parents/Guardians: father
Siblings: none
Hometown: city
Birthday: 10/7
History: Unlike Suoh, Aisu has no criminal record even though he should totally have one. He always gets out of his trouble or is never caught. He formed the Frozen Heart gang around the same time Suoh formed the Red Demon gang. He use to go to the same highschool as Suoh and held great anger toward him for some unknown reason. He never tells anyone either. Some people think it might be because Suoh refused Aisu confession of love. However, Aisu denies even liking him and his hate grows even more for Suoh and he ends up hurting whoever said anything about it. The other form he can take was made so he could mess with people and boost up his clans name and get more members. He also talks down Suoh group and is a small time singer that does gigs ever now and then in this form.
_________________
No Blood No Bone No Ash! The fire in my soul!
Spoiler: