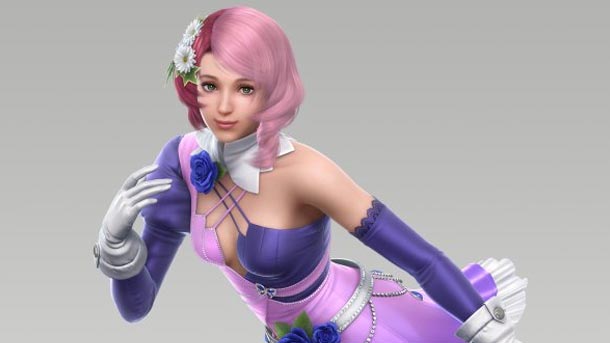 BASICS[/center]
Name: Vicky Num16
Nicknames: Vicky
Gender: Female
Sexual Orientation: unknown
Age: 23
Race: Android
APPEARANCE
Eye Color: green
Hair Color: Pink
Height: 5foot 8
Weight: 156
Markings: none
Apparel: in the picture
ADDITIONAL INFO
Personality: she is made to be caring and sweet. she is unable to act against her system.
Special Ability: she is able to heal wounds as long as they are not to bad
Weapon: hands
HISTORY[/center]
Parents/Guardians: unknown
Siblings: none
Hometown: unknown
Birthday: unsure 5/6?
History: Vicky was made to serve and help people who need it. she often works as a maid.
_________________
No Blood No Bone No Ash! The fire in my soul!
Spoiler: