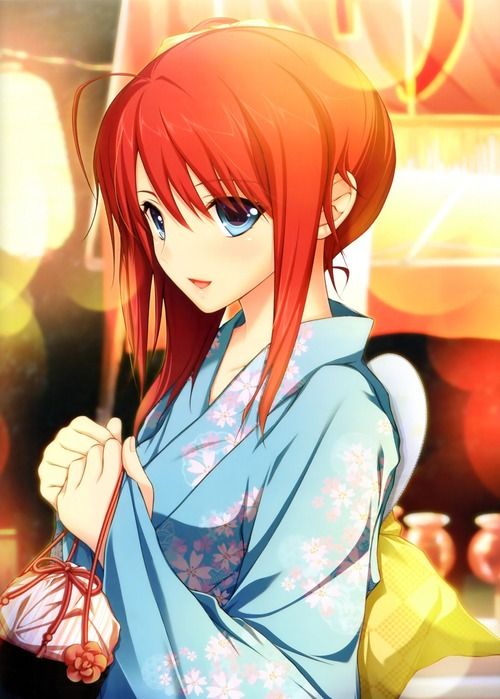 Spoiler:
BASICS[/center]
Name: Ponyo Akemi
Nicknames: none
Gender: Female
Sexual Orientation: if she loves you she loves you
Age: 18
Race: mermaid
APPEARANCE
Eye Color: aqua blue
Hair Color: red
Height: 5foot 5
Weight: 135
Markings: a star on her right arm
Apparel: a sun dress or a sleeveless jacket and shorts
ADDITIONAL INFO
Personality: Ponyo is the go with the flow kinda girl. shes laid back but shes also very hyper if she loves you. she'll go to the end of the world for the one she loves.
Habits: swimming
Likes: stars
Dislikes: mean people
Special Ability: she can turn into a mermaid and control water
Weapon: a water sword
HISTORY[/center]
Parents/Guardians: mother and father
Siblings: none
Hometown: underwater
Birthday: November 15
History: Ponyo lived with her father but thought he was to controling and  she ran away or swam away form home. she loves on her own and looks for someone to love her back.
_________________
No Blood No Bone No Ash! The fire in my soul!
Spoiler: